The Team Behind Our Award-winning Custom Books Award-winning Author & Founder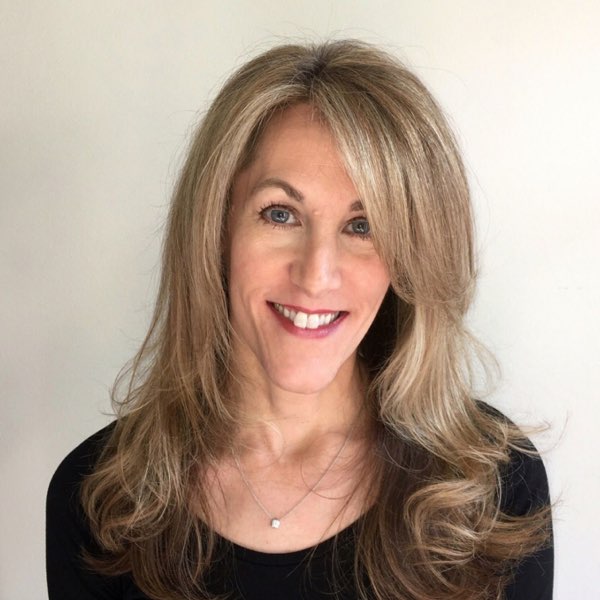 Jill Barletti
Jill is the author of Snowflake Stories' first three award-winning personalized books for kids as well as the company founder. Fully bilingual, Jill writes her stories simultaneously in English and Spanish.
Fueled by a diet of coffee and dark chocolate, the biggest obstacle she faces is finding enough time and energy to implement all of her creative ideas.
Follow Jill on Twitter, where she tweets about business, books, and startups, as well as the occasional political tweet.
Robbie
Although Robbie is preparing for a career in finance, he has always been a strong writer. And as a result, his opinion on storylines and word choice has always been sought. But Robbie prefers contributing to the family book project in other ways and especially enjoys advising on business decisions.
Robbie is incredibly hardworking! So, it's surprising that he invented the "pre-break." His interests include history and weightlifting. And one day, he hopes to give his mother cooking lessons.
Gigi
Like her older brother, Gigi writes very well. So it should come as no surprise that Gigi gave crucial feedback on the manuscripts, always quick to answer whenever her mom asked, "How does this sound?" Gigi's gift of always knowing what to say and how to say it combines well with her broad knowledge of meme culture; she often vets social media posts for the company.
As far as interests, makeup and fashion are two of Gigi's favorite creative outlets. She also likes politics, which complements her strong debate skills. Rounding out Gigi's varied interests, is the field of medicine; she is considering a career in STEM.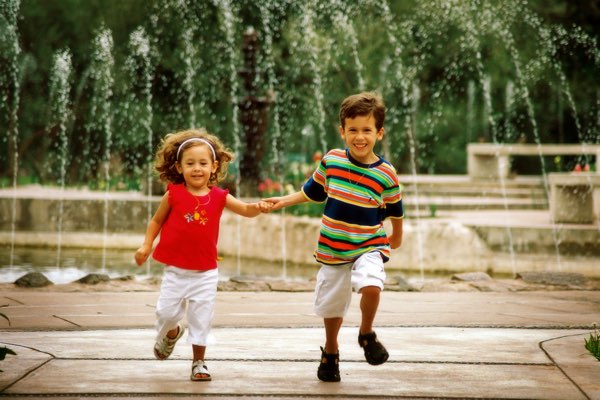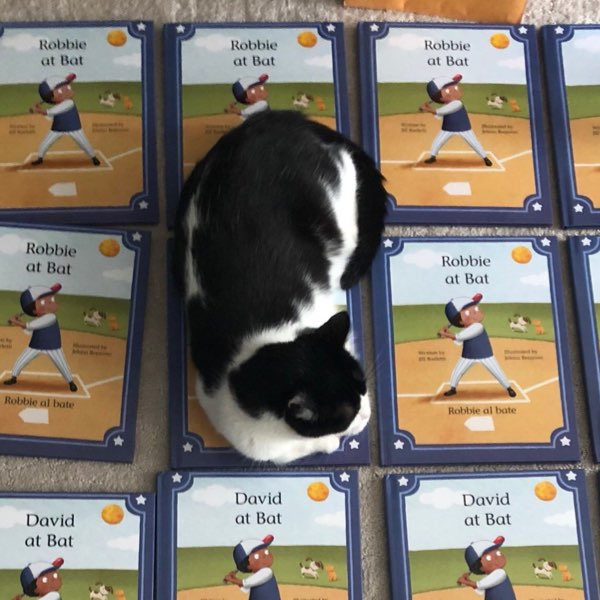 Kit Kat
Kat Kat is a tuxedo cat who started his career at Snowflake Stories as our social media marketing coordinator. However, he could not contain his love for books and was quickly promoted to Senior Book Editor.
A cautiously curious rescue cat, Kit Kat enjoys eating more than exercising. But he never turns down an opportunity to play fetch with his favorite toy mouse. A word of caution … as long as he drops his toy within a 12-foot radius of you, you are responsible for throwing it again for him – even if that means your getting up off the couch to do so.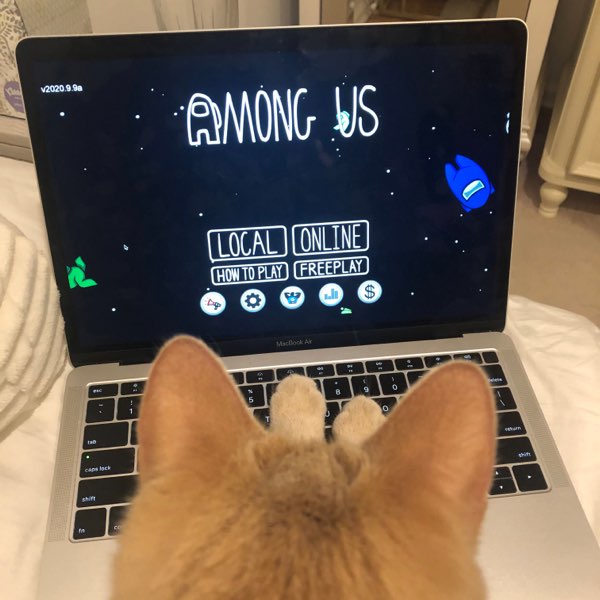 Butterscotch
An affection orange tabby rescue kitten, Butterscotch was hired to fill the social media marketing role after Kit Kat's promotion. She had big shoes to fill but is adjusting nicely. Her New Year's resolution is to sleep on the job less.
Butterscotch's interests include playing with string and spending quality time with Kit Kat; she's also a big fan of Among Us. Despite being considerably smaller than most adult cats, her passion for books and inclusivity is anything but small.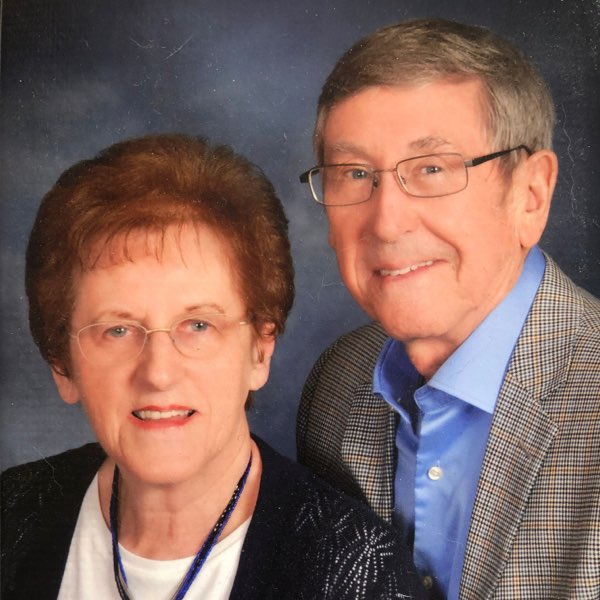 Mom & Dad
It's tough being a solopreneur. And nobody likes working in a vacuum! So whether it's for help vetting Jill's latest and greatest business idea or feedback on an important pitch, Mom and Dad are often consulted. It's true … Mother and Father (almost) always know best! They have been a tremendous source of support and grounding guidance to Jill and her creative endeavors.
Mom completes a crossword puzzle a day, and Dad is a classical music connoisseur. Both enjoy an occasional cake pop and prefer milk chocolate to dark. Their shared interest in bridge has helped keep them together for over 50 years! And after years at the card table together, they earned Bronze Life Master status.
Personalized Books that are Award-winning, too!
These aren't novelty gift books that merely spell out a child's name. Each personalized children's book from Snowflake Stories tells a story, which is probably why all of our custom storybooks are multi-award-winning.
Books award judges have done the vetting for you. Purchase with confidence knowing your child will want to read their personalized book over and over again!