Book Awards Won by Snowflake Stories
We are proud of each and every book award we win!
Winning a national or international book award competition is no small feat. Each and every award our books win underscores the quality of the writing, storyline, and illustrations. So you can shop our books with confidence, knowing that since critical panels of judges have already vetted our books, your lil' cutie will love their customizable storybook.
International Latino Book Awards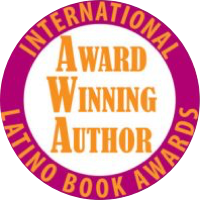 Of all the awards we have won, we are most proud of the ILBAs – for two reasons.
The International Latino Book Awards are kind of a big deal …
Some of the most famous Latin American authors in the world and Latino authors in the U.S. have won the award, including
Nobel Laureate Mario Vargas Llosa
Nobel Laureate Gabriel García Márquez
Hans Christian Andersen Literature Award winner Paulo Coelho
U.S. Presidential Medal of Freedom recipient Isabel Allende
Newbery Medal winner Matt de la Peña
In addition to the above-mentioned world renowned authors, other distinguished ILBA award winners include
Supreme Court Justice Sonia Sotomayor
Emmy award-winning reporter Jorge Ramos
Grammy-winning guitarist Carlos Santana
Grammy-winning singer Gloria Estefan
We are truly humbled and honored to say that our books have received the same accolades as the books written by these tremendously talented authors.
The other reason these awards are so near and dear to our hearts is because of the caliber of competition for these awards. The English language award categories are not open to native English speakers; it is only our books written in Spanish, the bilingual (Spanish/English) versions of our books, and the Portuguese translations that can be entered in the competition. And author Jill Barletti pens the personalized children's books in her second language yet competes against authors who write in their native Spanish language.
It is for these reasons that we are so proud that each of our personalized children's books: Dance Recital, The Big Soccer Game (for girls and for boys), and At Bat, have won multiple International Latino Book Awards.
The awards are organized by three groups: Edward J. Olmos' Empowering Latino Futures; Refoma, the American Library Association national affiliate which serves Latinos and the Spanish-speaking; and Las Comadres para las Américas. In 2020, the ILBAs celebrated 22 years of recognizing books by and about Latinos.
Foreword Reviews' Foreword INDIES Book of the Year Awards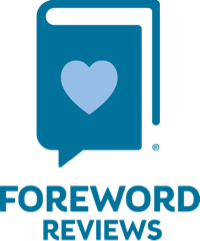 As of 2020, Foreword Reviews had over 20 years of experience helping booksellers and librarians discover the best books from independent presses. The Foreword INDIES Book of the Year Awards are now considered to be one of the most prestigious book awards an indie press can win.
The Big Soccer Game (available for girls and for boys) was honored by Foreword Reviews. These awards are some of the most important in the book industry and are only open to independent publishers and small presses.
National Indie Excellence Award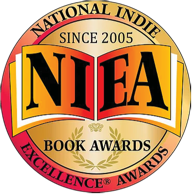 2021 marked 15 years of National Indie Excellence Awards. NIEA views itself and the awards as "champions" of independent publishers because of the great lengths independent presses go in producing "books of excellence" in every sense of the word.
Each of our personalized children's books: Dance Recital, The Big Soccer Game (for girls and for boys), and At Bat won a National Indie Excellence Award.
Moonbeam Children's Book Award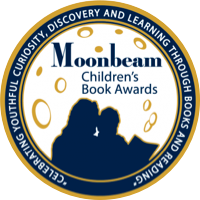 The Moonbeam Children's Book Awards were founded in 2006 by the Jenkin's Group. And the purpose of the awards is to shine a spotlight on exemplary children's books and their creators as well as to support childhood literacy. In 2021, the awards celebrated their 15th year of recognizing superior quality children's books.
IPPY Awards
Yes, our books have received critical acclaim. But did you know that our website has, too?
SnowflakeStories.com won an IPPY award for the Book/Author/Publisher category. And although we don't get to see the judge's scorecards, we like to think that the judges found favor with us because we offer a high degree of customization (more than any other personalized book company) in a clean, easy-to-use interface.