Finally ... Books that look and sound like you!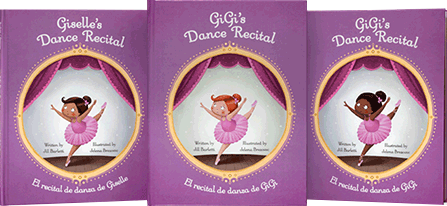 Award-Winning Bilingual Personalized Children's Books
Learn More
Good things come to those who wait. Your personalized book should arrive about two weeks after placing the order.
Bilingual and Single-Language Personalized Children's Books
Books available in: English, Español, Português, Français, and Italiano.
Which ballerina looks like you?
Personalizing Your Book Is Fun & Easy!
Here's How: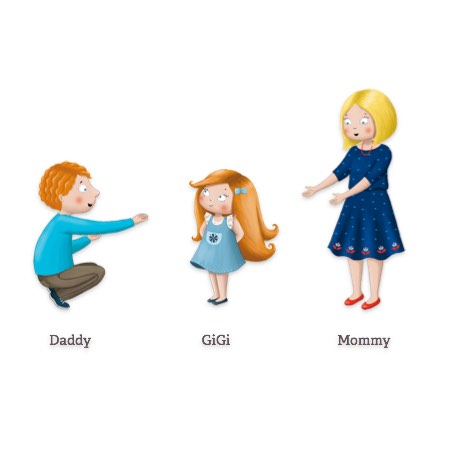 1. Select Your Book's Cast
Pick (up to) 6 Characters
Choices include parents, grandparents, aunts and uncles & more
Each interacts with the child in the story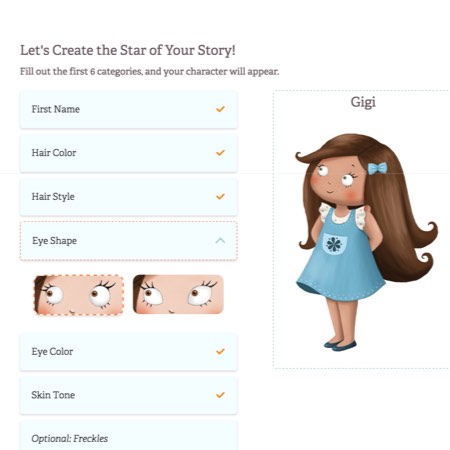 2. Tailor Each Character
Each character is completely customizable
Select hairstyle, hair color, eye shape, eye color, skin color & more
Characters appear on-screen as you build them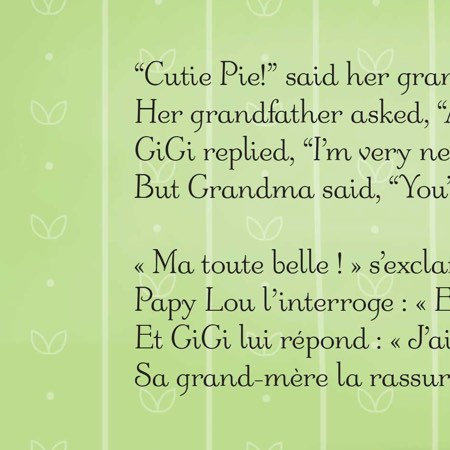 3. Choose Your Language(s)
Select any 1 - 2 languages for your book:
English, Spanish, Portuguese, French & Italian
Books are written in rhyme in each language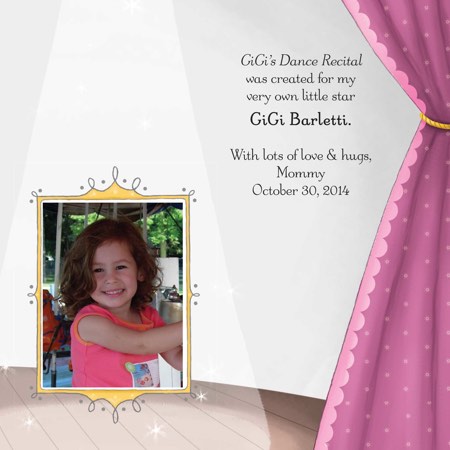 4. Make The Book A Keepsake
Include your child's photo
Write a sweet note to your lil' cutie
Add a special date
Even the cover is fully personalized
Build and Personalize Your Custom Storybook
Save your work and return at any time – no obligation to purchase